Third Generation
---
5.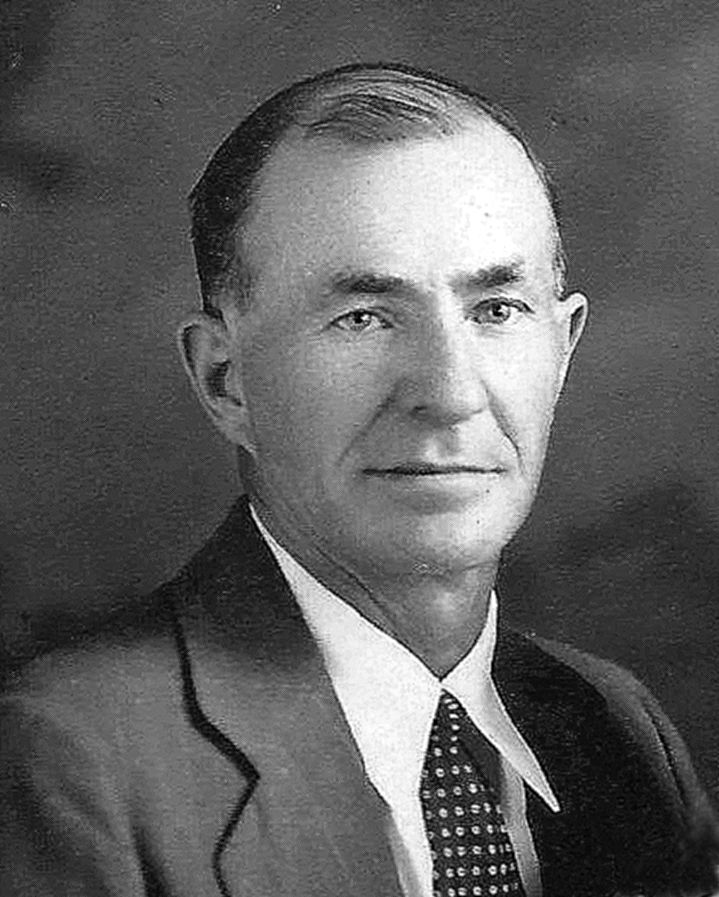 Allen Irven Berry (Emma Jane Miller-3, Emily L. Manson-2, Capt. Jean Francois-1) was born on 14 November 1886 in Richland Twp., Fairfield Co., Ohio.14,33,43 Some records have Allen's birth month as October. The date shown here is from the Fairfield Co. birth records.
He served in the United States Marines from 29 June 1907 to 17 May 1915 in Detroit Mich, Philadelphia, Pa. & Texas City Texas.44 Allen served aboard the iron clad 3 masted steamer USS Lancaster and transferred to the USS Idaho. He was appointed a "special investigator" late in his military career.

Discharge →


He appeared in the census on 1 April 1910 in the USS Battleship Idaho crew.45

The 1910 census has Allen aboard the USS Idaho (BB-24) as: Allen J. Berry [private] [married] a.23 b.Ohio p.b.Ohio. Allen is shown as a Marine.
The battleship Idaho (BB-24) conducted her shakedown cruise to Cuba April-May 1908, and after a visit to Panama returned to Philadelphia for alterations. The ship took part in the giant naval review in Hampton Roads 22 February 1909 celebrating the return of the Great. White Fleet from its around the world cruise. In March she returned to the Caribbean for maneuvers, continuing to take part in training operations until October 1910. Idaho sailed 29 October for exercises in British and French waters, and upon her return participated in gunnery exercises in Chesapeake Bay 19 to 23 March 1911. Idaho sailed from Philadelphia 4 May 1911 for a cruise up the Mississippi River to Louisiana ports. She then steamed to the east coast of Florida for battleship maneuvers, and continued to operate off the coast and in the Caribbean until entering the reserve at Philadelphia 27 October 1913. There she remained until 9 May 1914, when the ship sailed to the Mediterranean with midshipmen for at sea training. After visiting various ports In North Africa and Italy and carrying out a rigorous training program, Idaho arrived Villefranche 17 July 1914, transferred her crew to Maine, and decommissioned 30 July. She was turned over to the government of Greece, whom she served as coastal defense ship Kilkis until being sunk in Salamis harbor by German aircraft in April 1941.
Allen appeared in a WW I draft registration record on 5 June 1917 in Wayne Co., Michigan.33

Allen gives his address as 1250 Lakeview, St. Clair Heights, Michigan. He states that he was born in Fairfield County Ohio and is employed as Railroad conductor for the Detroit United Railway in Jefferson Run. He states that he was a private in the US Marine Corps for 7 years in Philadelphia Pa. His only dependents are a wife and child. He is described as being tall and of medium build with blue eyes and brown hair. He signed his name Allen Berry.
He appeared in the census on 2 January 1920 in the 21st Ward Detroit, Wayne Co., Michigan.46

The 1920 census has Allen's family as: Allen Berry [auto shop machine hand] a.34 b.Ohio f.b.Pa. m.b.US, Martha a.26 b.Prussia p.b.Prussia & Pearl a.3 8/12.
He appeared in the census on 8 April 1930 in the 1st Ward Detroit, Wayne Co., Michigan.47

The 1930 census has Allen as: Allen I. Berry [divorced] [auto factory millwright] a.43 b.Ohio & Martin Pederson [partner] a.35 b.Denmark.
Allen appeared in the census on 6 April 1940 in Fort Wayne, Allen Co., Indiana.48

The 1940 census has Allen's family as: Allen Berry [paper hanger-own business] a.53 b.Ohio, Clara [retail grocery clerk-own business] a.48 b.Ohio & Clara Davis [widow] a.70 b.Ind.
He appeared in a WW II draft registration record on 27 April 1942 in Fort Wayne, Allen Co., Indiana.49

Allen gives his address as 4210 Forest Ave., Fort Wayne, Allen Co., Ind. He states that he was born in New Salem Ohio, and that he is unemployed. He lists Mrs. Clara Berry, of the same address, as the person who will always know his address. He is described as being 5' 6" tall, weighting 135 lbs., with blue eyes, brown hair and light complexion. He signed his name Allen I. Berry.
He died on 28 July 1964 at the age of 77 in Indiana.50 Allen's Social Security death record indicates that he obtained his SSI in Indiana before 1951.
Allen appeared in a newspaper obituary on 30 July 1964 in Fort Wayne, Allen Co., Indiana.51

Allen's obituary reads: "ALLEN ERVIN BERRY - Funeral services for Allen Ervin Berry, 78, of 1515 Cass St., will be at 10 a.m. Saturday at the C. M. Sloan & Sons Funeral Home, Rev. S. J. Roberts officiating. Burial will be in Greenlawn Memorial Park. Mr. Berry died at 6:45 a.m. yesterday in a local nursing home where he had been a patient three years. A native of Ohio, he resided in Fort Wayne three years and was a member of the First Church of the Nazarene. He was retired from the Taylor Street General Electric Co. plant and was a veteran of World War I. Surviving are a stepdaughter, Mrs. Arlene Rupert, with whom he had resided; a sister, Mrs. Viola Clarkston(sic), Michigan; and two brother, Russell, Auburn Heights, Mich., and Clarence, Pontiac, Mich. Friends may call at the funeral home after 7 p.m. today."
He was buried on 1 August 1964 in the Greenlawn Memorial Park, Fort Wayne, Allen Co., Indiana.15
Allen's Family Album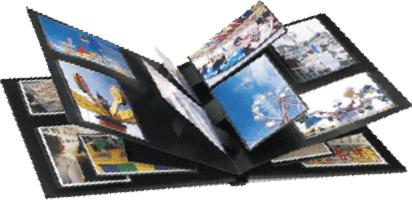 Allen Irven Berry and Martha Ciel

were married bef Apr 1910 in Philidelphia Pa. or Michigan.45,103,106,52Allen is shown stationed, and married, in Philadelphia Pa. in the 1910 census, but is shown on the Marine Corps roster in Sept 1913 in Texas City Texas. As Philadelphia is 2nd only to New York City as the port of entry for European immigrants during this period, it would make sense that Martha & Allen were married in Philadelphia prior to the April 1910 census, with their first child being stillborn in Texas City, Texas in Oct 1914. The death record for this child shows Allen as a Marine. No immigration record has be found for Martha. (3/13)
They were divorced about 1925 in Wayne Co., Michigan. 105,52,53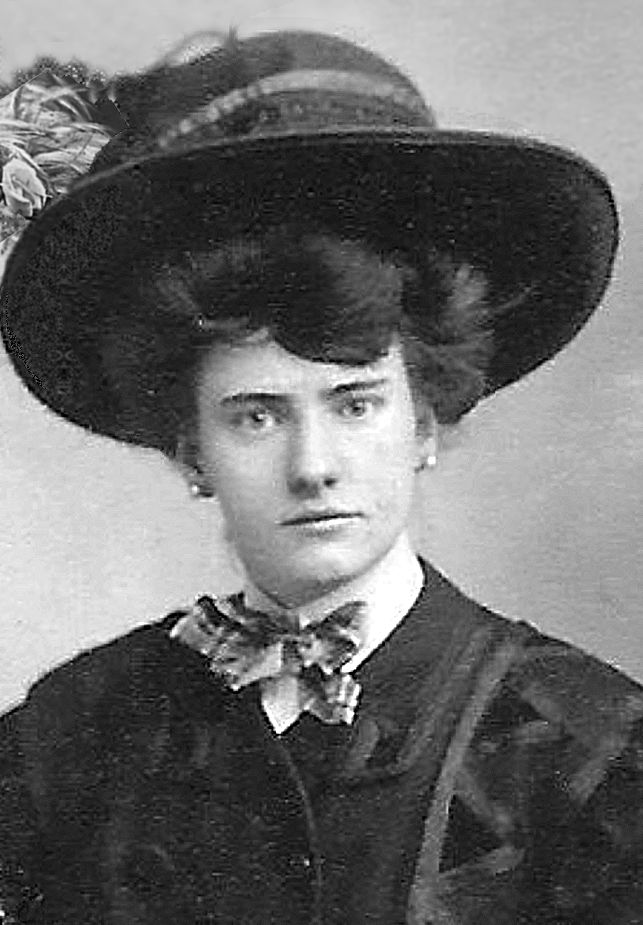 Martha Ciel was born in 1894 in Prussia, Germany.52,54 Martha's birthplace is taken from the 1920 census. Several Ciel families are living in Detroit during the 1900 to 1930 period. Several show their birthplace as being in several places, including Prussia, Poland or Germany. It is probable that based upon the U.S. immigration records, that these families immigrated primarily from eastern Germany or western portions of what became Poland, which many considered as part of Germany and/or Prussia during the period of Martha's birth. See Maps


She died in 1929 or 1930 at the age of 35 in Detroit, Wayne Co., Michigan.53 Martha's death is based upon the 1930 census where her daughter Pearl is living with a step-father Stanley Stonis. In this census Stanley is shown as being married for one year and a widower. View

Allen Irven Berry-16815 and Martha Ciel-20213 had the following children:
27757.

i.

female infant Berry was born 19 Oct 1914 in Texas City, Galveston Co., Texas.106
She died 19 Oct 1914 in Texas City, Galveston Co., Texas.106
She was buried 19 Oct 1914 in the La Marque Cemetery, La Margue, Galveston Co., Texas.106

+21.

ii.

Pearl Viola Berry.
Allen Irven Berry and Clara (Berry\mar)

were married between 1931 and 1940 in Indiana.48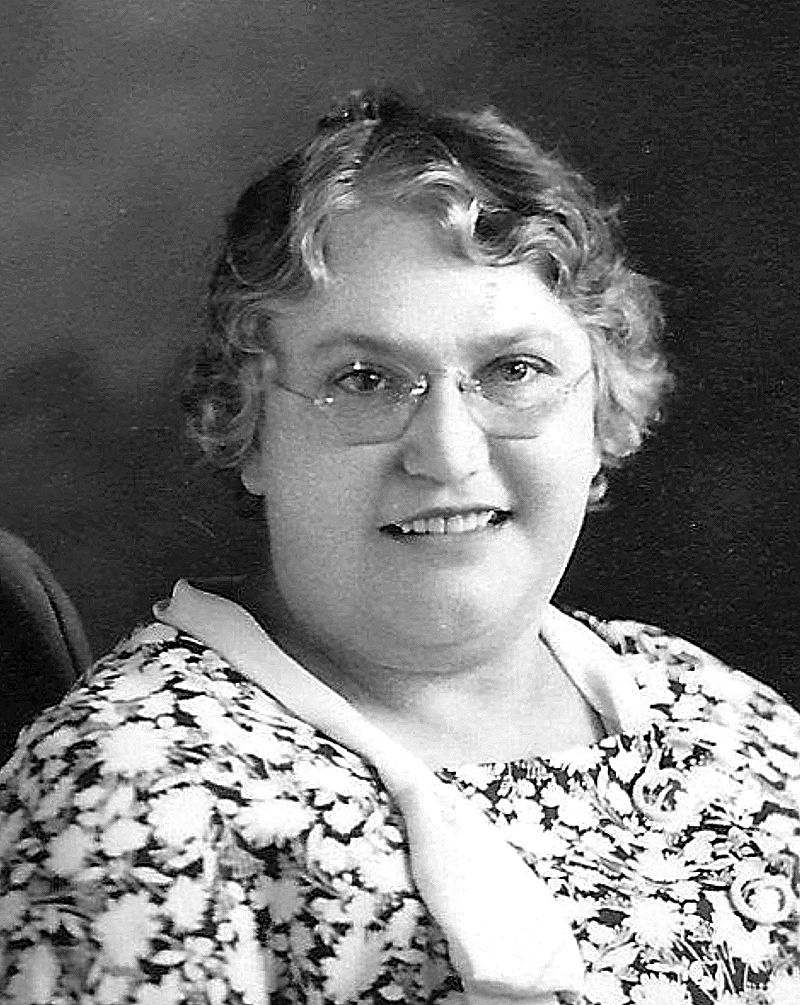 Clara (Berry\mar) was born in 1892 in Ohio.55